How to File for Divorce in Washington State: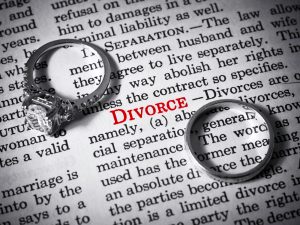 If you want to file for divorce, there are several important steps.  Call today (206) 728-8000 to get a free phone consultation from our attorneys to help you take the steps required to protect your interests.
1.) Hire a divorce attorney licensed to practice in Washington state.
2). Your attorney will file a summons and petition for dissolution of marriage.
3). Your attorney will file a confidential information form for your divorce.
4). Your attorney will file vital statistics form for divorce (in the county you reside in).