Emily J. Tsai, Esq.
Partner
Attorney Emily J. Tsai
"Zealous Representation of Clients"
Emily J. Tsai received her Bachelor's Degree from the University of Washington in 1988. She completed a double major in History and English, cum laude, then went on to attend Law School at the University of Washington School of Law where she obtained her Juris Doctor in 1991.
Emily Tsai has been admitted to practice law in the State of Washington and in the State of California. Emily's primary focus areas have been Family Law and Personal Injury Litigation.
Family Law: Emily has handled seventeen years worth of family law matters including all aspects of Divorce and Legal Separation, Complex Division of Property, Division of Business Assets, Dissolution of Partnerships, Mediation, Arbitration, Preparation of Prenuptial Agreements, Preparation of Post Nuptial Agreements, Registration of Out of State or Foreign Orders, Interstate Divorces, Representing Plaintiffs and Defendants in Claims for Meretricious Relationships, Prosecution and Defense of Restraining Orders, Prosecution and Defense of Domestic Violence Protection Orders, Prosecution and Defense of Anti-harassment orders, Preparation of Qualified Domestic Relations Orders, Representation in Paternity Matters, Mediation of Paternity and Divorce Matters, Acting as Mediator in Family Law Matters, Handling Third party Custody Actions, Handling Adoptions, Obtaining and Defending Requests for Spousal Maintenance, Arguing Jurisdiction and Venue Cases, and Handling No Contest Divorces.
Personal Injury: Emily has also focused her practice on several types of personal injury matters, including automobile accidents, mediations, arbitrations, dog bites, actions for wrongful death, soft tissue injuries, serious permanent injuries, and injuries involving long term disabilities.
Emily J. Tsai has been practicing Family Law and Personal Injury Law since 1991. This means she has extensive experience in these areas of law, and can provide you with a well-prepared, dynamic representation in these areas. Emily personally selects all of her cases and provides personal representation to each client. Every Family Law and Personal Injury matter is unique in some way; by personally getting to know you and your situation, Emily can provide legal advice that is specifically tailored to helping you meet your goals.
Emily understands that whether it's a Family Law or Personal Injury matter, each of these represents tremendous personal anxiety. These matters have long-term implications financially, emotionally and professionally. They impact us at our deepest levels. Emily feels it is her job to do the worrying for you, help you restore your life and give you back your peace of mind.
Emily's biographical history includes membership in Phi Beta Kappa and Golden Key National Honor Society.  Recipient: Stuart Scholarship, 1984-1991; Washington Legal Foundation Scholarship, 1988.
Community Involvement: Volunteer Federal Way Legal Clinic 2003 to 2008, Volunteer Kent Regional Justice Center Settlement Master, 2004 to present.
In addition to Emily's Superior Court proceedings, she was also the attorney for the Respondent in the published Division I, Court of Appeals case, In re the Parentage of J.A.B. 191 P.3d 71 (2008).
To reach Emily directly, email her at Emily@TLClawco.com.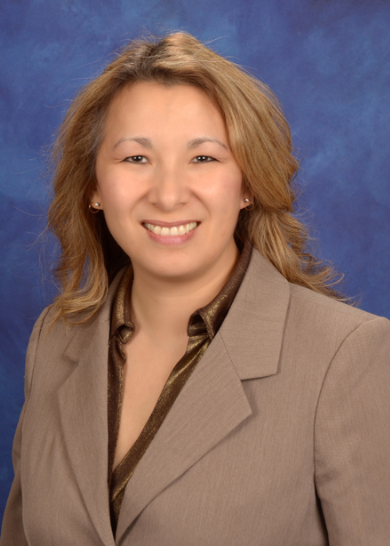 Free Phone Consultation
206-728-8000
---