Lucky Lufkin, Esq.
Senior Associate
Attorney Lucky Lufkin
"Unprecedented Excellence"
Lucky Lufkin received his Bachelors Degree in Philosophy from the University of Washington in 1998. With the encouragement of his professors, Lucky attended Gonzaga University School of Law and received his Juris Doctorate Degree in 2002. Lucky is a member of the Washington State Bar Association and has been admitted to practice in the U.S. District Court for the Western District of Washington.
Lucky has practiced criminal law and family law exclusively in Western Washington and is familiar with the Judges and Court Commissioners you may face. Prior to his association with Tsai Law Company, Lucky was a staff attorney at Goldberg Jones, P.L.L.C. As a criminal defense attorney and family law attorney, his experience was invaluable to clients facing dissolution actions and criminal proceedings. Lucky brings extensive trial experience and family law litigation to Tsai Law Company to represent clients that are facing Protection Order actions and criminal allegations in the course of their dissolution proceeding. Lucky is known to explore creative solutions while offering sound legal advice to his clients. His willingness to proceed to trial in criminal and family law actions makes him an invaluable resource to Tsai Law Company.
"A criminal allegation and conviction can have a lasting impact on your ability to exercise visitation with your children, and may result in mandatory restrictions in your parenting plan. I believe my litigation background practicing criminal defense for over eight years, makes me uniquely qualified to offer Tsai Law Company clients joint representation in a civil and criminal court, and provides global resolutions to clients that may face these types of issues.", states Lucky.
Other than the three years Lucky spent in Spokane for law school, Lucky has lived in the Seattle area his entire life. He enjoys golf, tennis, and is an avid basketball player, having played in Hoopfest with his brothers each of the last nine years.
To reach Lucky directly, email him at Lucky@TLClawco.com.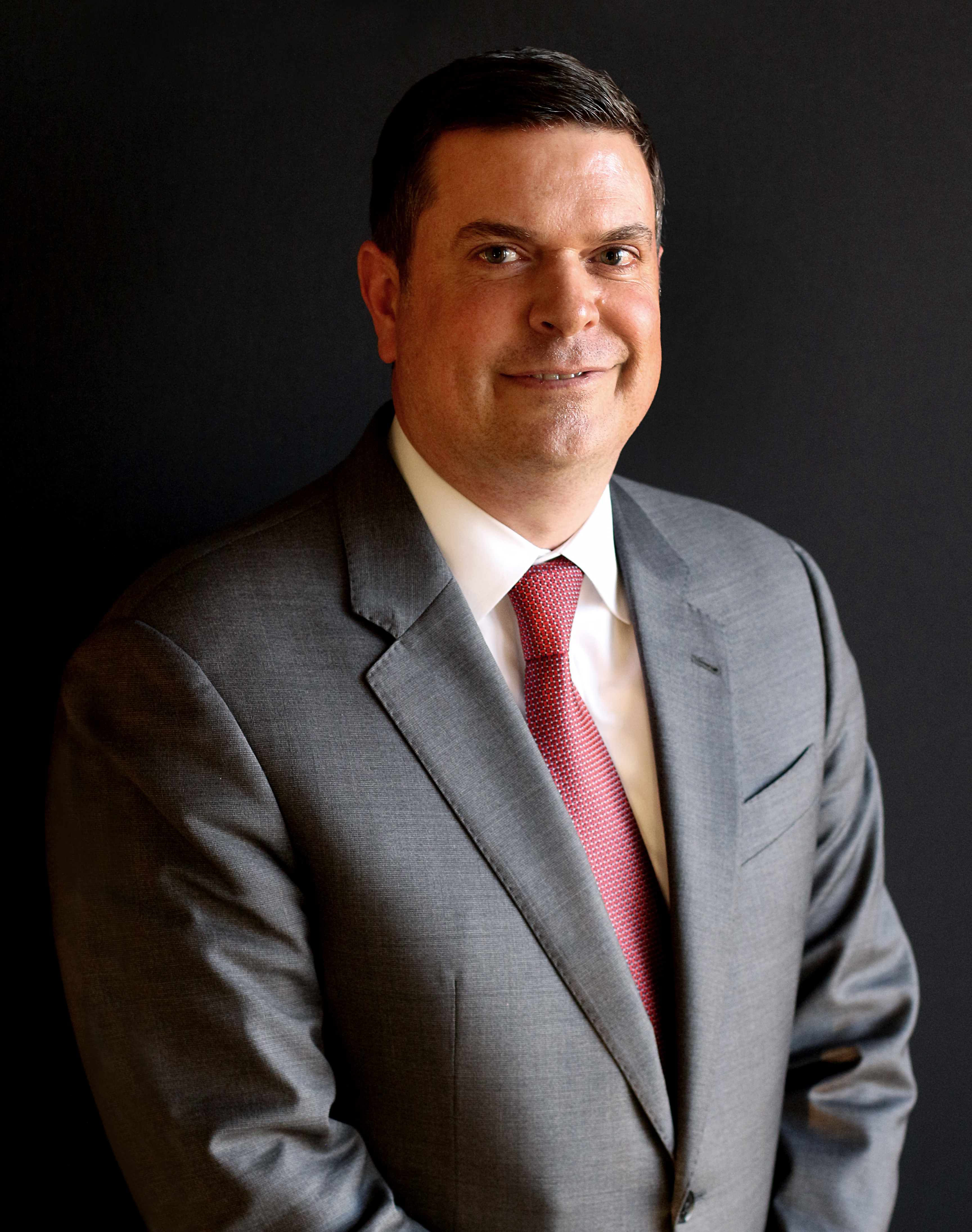 Free Phone Consultation
206-728-8000