Philip C. Tsai, Esq.
Partner
Attorney Philip C. Tsai
"Passion for the Law"
Philip C. Tsai received his Bachelors Degree in Sociology, cum laude, from the University of Washington in 1994. While attending the UW, Philip was a Woolston Award Finalist, which is the most prestigious Award granted by the Department of Sociology. Philip was also a Golden Key National Honor Society Member.
Philip received his Juris Doctor Degree, cum laude, from Seattle University School of Law in 1997. Philip is a Member of the Washington State Bar Association, King County Bar Association, Snohomish County Bar Association, Pierce County Bar Association and is a Family Law Section Member in King County.
Philip has exclusively practiced family law since his admission to the Washington State Bar in 1997. Prior to founding Tsai Law Company, PLLC, Philip was an associate at Russell & Pitts, PLLC where he gained extensive knowledge in the area of family law and divorce. Philip went on to hone his litigation skills in a downtown family law firm exclusively practicing family law until opening Tsai Law Company, PLLC with his sister, Emily J. Tsai.
Philip opines, "Family Law is one of the most important areas of law. I find that it takes extreme care and dedication to handle issues that are so personal to my client's lives. I try and treat every client I represent as if I were the one who was facing the issue that needs to be resolved, while still maintaining objectivity. I understand that what I do has a long and lasting impact on parents' relationship with their children. This is not something that can be taken lightly. I believe it is a privilege to do what I do each day".
Philip is also a speaker at Continuing Legal Education Seminars through the Washington State Bar Association and was featured with Judge Michael Price at the Family Law Mid Year in 2011 discussing ethical issues and social media.  Philip also presented at the 2016 Family Law Mid Year discussing a recent case he argued before the Washington Supreme Court regarding Third Party Custody.  Philip has also been a speaker through the King County Bar Association discussing Spousal Maintenance, Separate Property Claims and other divorce related topics.  He is also a frequent speaker and presenter on various other family law topics including tax implications of divorce through the National Business Institute.
Philip's family law and divorce litigation experience in addition to his Superior Court proceedings includes representation of the Appellant in the Published Division I Court of Appeals Opinion, Marriage of Christel, 101 Wn. App. 13, 1 P.3d 600 (2000).
To reach Philip directly, email him at Phil@TLClawco.com.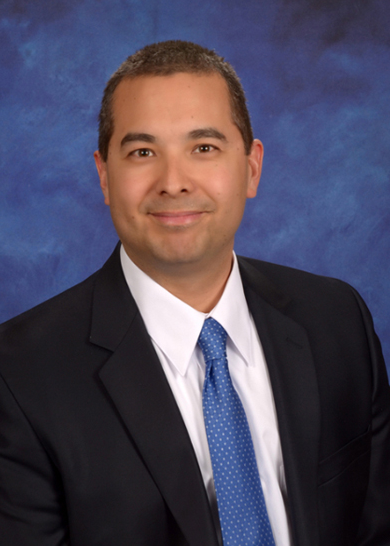 Free Phone Consultation
206-728-8000
---
---