Todd R. DeVallance, Esq.
Managing Attorney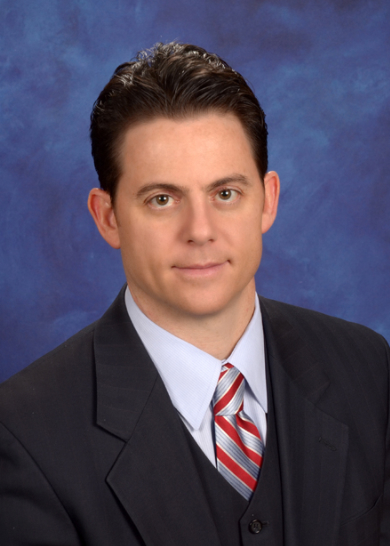 Free Phone Consultation- 206-728-8000
"Tenacious Advocate"
Todd R. DeVallance is the managing attorney with Tsai Law Company, PLLC.  Todd focuses his practice on complex family law matters, which includes high asset dissolutions; cases involving business owners, partners, and shareholders; division of tax deferred accounts; military divorces and pensions; drafting of wills and trusts; and preparing prenuptial and postnuptial agreements.  He has appeared on The Today Show, Fox News Fox & Friends, ABC News, and Anderson Cooper. 
Todd has been selected as a Super Lawyer by Super Lawyers Magazine, recognized as one of the Top Lawyers in Washington by Seattle Met Magazine, and received a rating of Superb by Avvo.com.  Todd is a frequent speaker at Continuing Legal Education courses for attorneys and has published articles with the National Business Institute regarding tax consequences of divorce. 
Prior to law school, Todd served over eight years in the US Navy as an Intelligence Specialist and Imagery Analyst. Todd is an Operation Desert Storm veteran and recipient of the Joint Service Achievement Medal for his service during special operations. While assigned to the Joint Intelligence Center in Pearl Harbor Hawaii, Todd received his Bachelors Degree in Criminal Justice Pre-Law (magna cum laude), from Chaminade University in Honolulu, Hawaii. After being honorably discharged from the U.S. Navy, Todd received his Juris Doctor degree from Gonzaga University School of Law.  Todd also received a post-graduate LL.M in Taxation from University of Washington School of Law.
Todd is a member of the Washington State Bar Association and is a Family Law Section Member in King County.  He is licensed to practice before the United States Tax Court and the United States Supreme Court.
When Todd is not practicing law, he enjoys fishing, attending local sporting events, and spending time with his family.